Contract Chefs Australia
Proudly Australian Owned and Operated
Our business is based on integrity, reliability, and professionalism with our sights set on becoming market leaders in Kitchen Labour Hire and Culinary Recruitment.
With a willing team fueled by enthusiasm and driven by any challenge.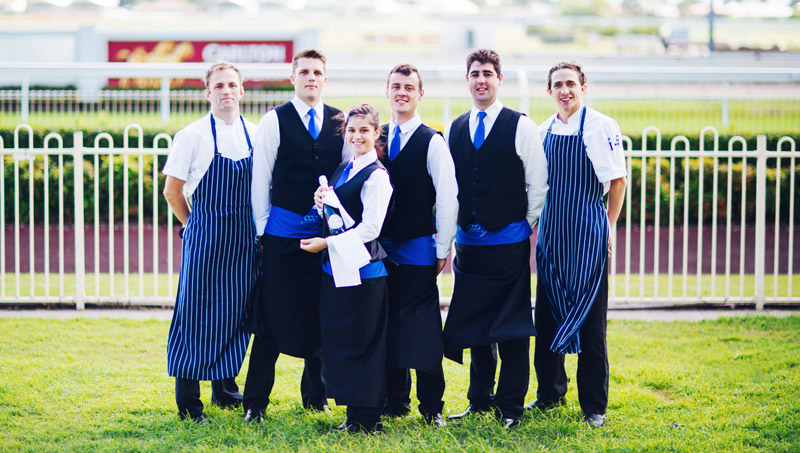 We ensure a positive outcome for our respected clients
Continuously increasing the standards, our focus on becoming market leaders is realistic.
Producing partnerships, based on loyalty, integrity, reliability and our client base consistently increasing, it is clear that we are small enough to care, big enough to deliver.
Contract Chefs Australia is a company heavily motivated by client appraisal. Our enthusiasm to achieve goals consistently and co-ordinate staff client repeat business increases our ability to achieve those goals with them in a personal manner and not an unrealistic approach and understanding staffing requirements for today's hospitality industry.
Since opening in 2009 we have achieved great client base, keeping all of our clients happy and wanting more of our staff.
Our willingness to achieve more is what sets us apart from our competitors.